I watched quite a few films in January! Here's a rundown.
Bright Young Things is an excellent film and I recommend it; I've seen it before but not in about ten years!
I watched Half of A Yellow Sun because I read the book in December, it's not as good as the book but it's still good
I love the first Pirates of the Caribbean film but had only seen the second one a couple of times and never the third one. The second one is okay but the third one made NO SENSE to me and I gave up halfway through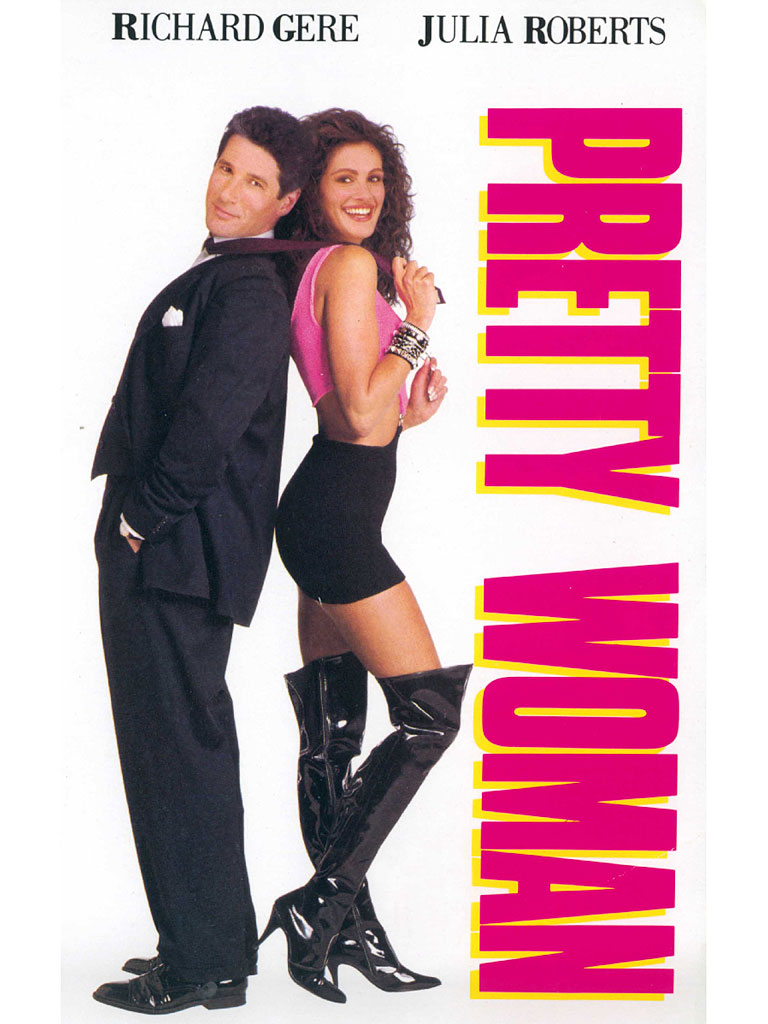 We watched Star Wars (by which I mean A New Hope) as we saw The Force Awakens between Christmas and New Year, irt's ages since we watched it
We watched Dogma because Alan Rickman died - I love him as Metatron
I was away with friends at the end of January (on which more later) and Pretty Woman was on the TV. I'd never seen it so they made me watch it! I quite liked it.